About Me
Hello, my name is Debbie Myrvold and I am Board Certified in Therapeutic Massage and Bodywork, and a Certified Massage Therapist. I have a private practice out of my home in Waconia, MN called Soothe Your Soul Massage! In April 2021, I will be celebrating my 10 Year Anniversary as a Massage Therapist!!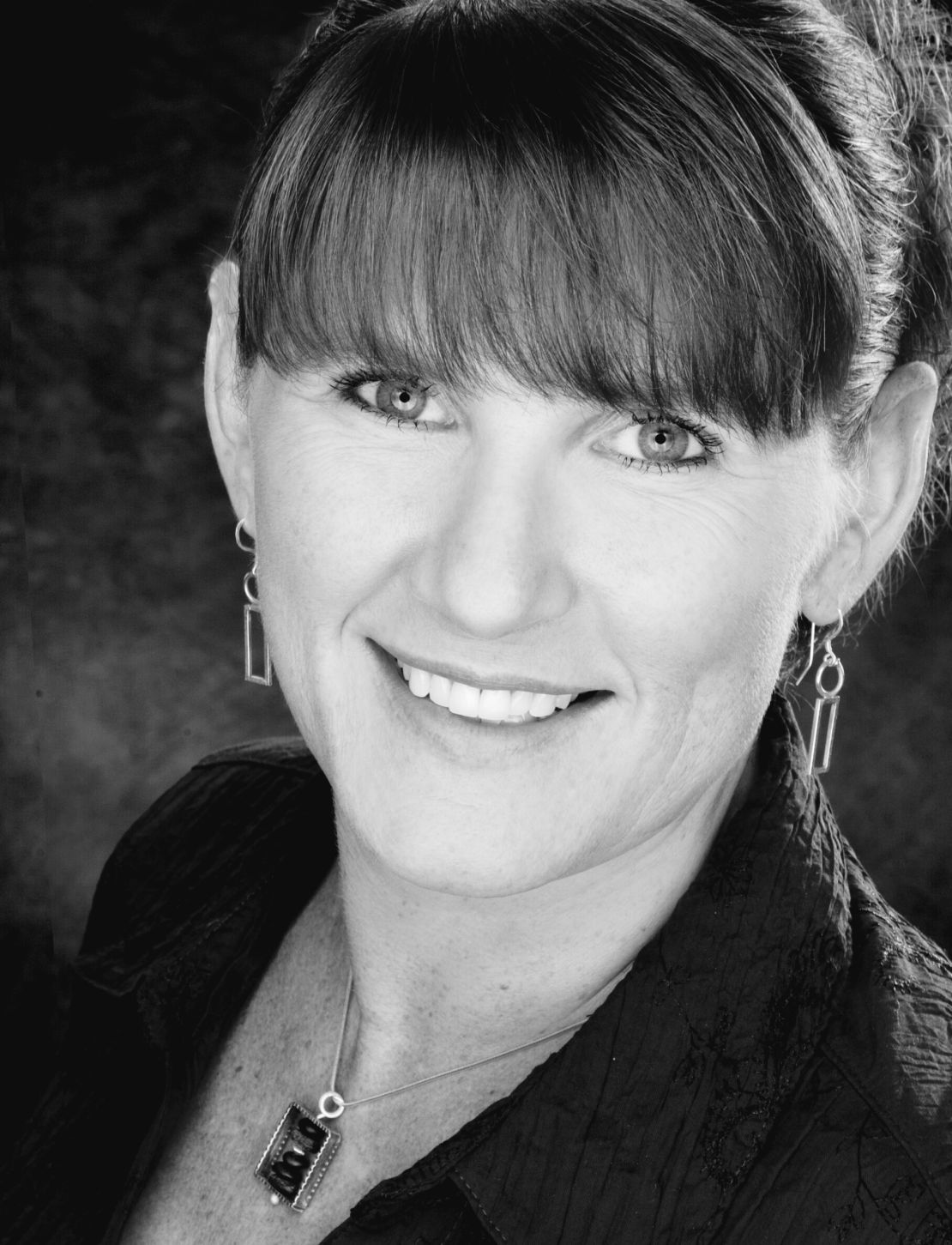 I graduated from Rasmussen College in 2011 with Honors and also received Dean's List, Dean's Award, and the Highest Achievement Awards in Kinesiology ll and in Sports Massage.
I worked in the health care field for 17 years as an Elderly Care Provider prior to becoming a MassageTherapist. I loved taking care of my resident's and I have been told I have a gentle, nurturing and comforting touch. Giving care to others and helping them feel better is what I like to do and I hope I can do that for you too, as your Massage Therapist.
I truly believe that Massage Therapy is a positive step in preventative health care. Massage Therapy helps relieve stress and tension which can cause muscular aches and pains, and it can also help boost your immune system which help you fight off illnesses! Taking care of your body with regular Massage Therapy, good nutrition, exercise and drinking the recommended amount of water is a big factor for good health and preventative care!!
If you would like to know more about what Massage Therapy can do for your health, please contact me, I would love to answer any questions you may have.
Thanks,
Debbie Myrvold, BCTMB, CMT